Books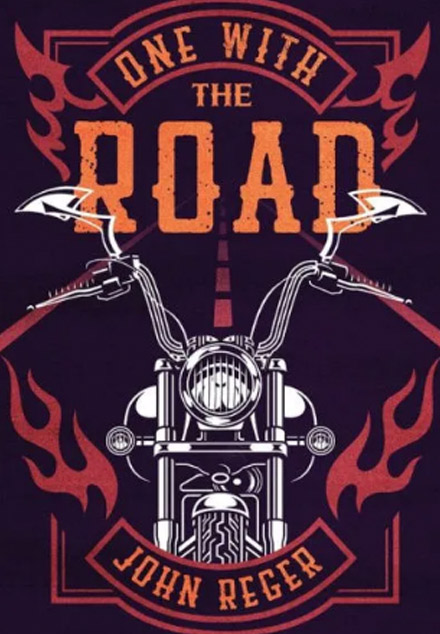 One with the Road
The true story of one man's journey across the United States in search of his country and himself. The unusal people he meets along the way give him hope that his own life is worth living.
Available at: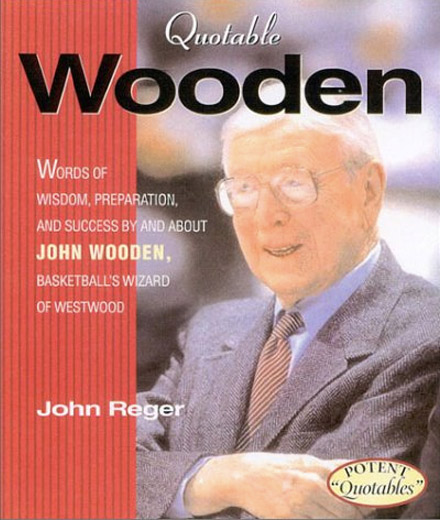 Quotable Wooden
Famous UCLA basketball John Wooden was a true teacher in every sense of the word. His famous quote of "Failing to prepare is preparing to fail" is one of many in this book that will educate everyone, not just basketball fans.
Available at: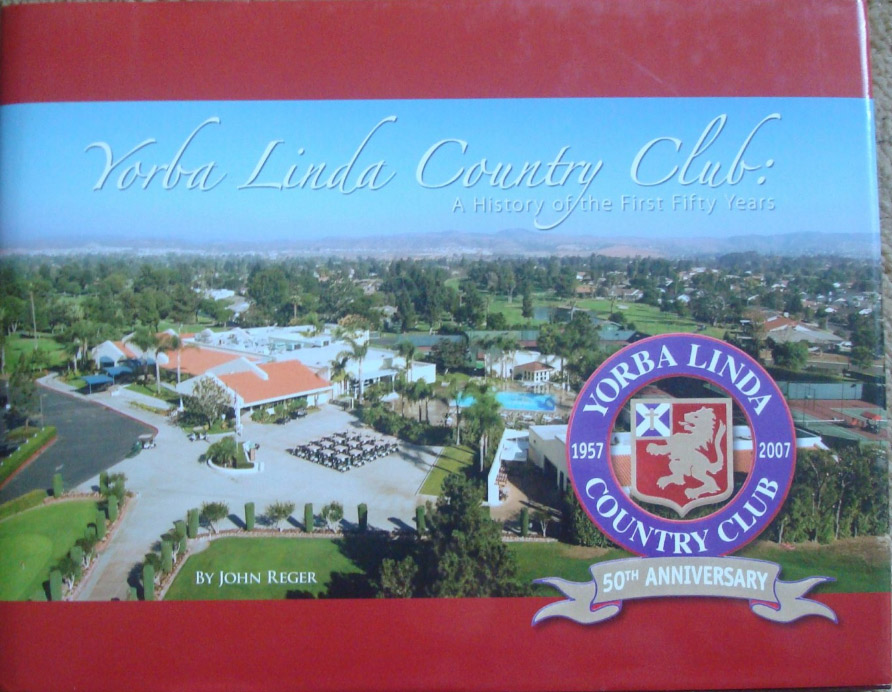 Yorba Linda CC:
History of First 50 Years
Yorba Linda Country Club was where Richard Nixon played as Vice President and Arnold Palmer set the course record. YLCC has a fascinating history.
Mesa Verde CC: Fifty Years of History & Tradition
Mesa Verde Country Club held the first PGA event in the area and where stars like Joey iBishop and Buddy Hackett were members. A club with a rich history.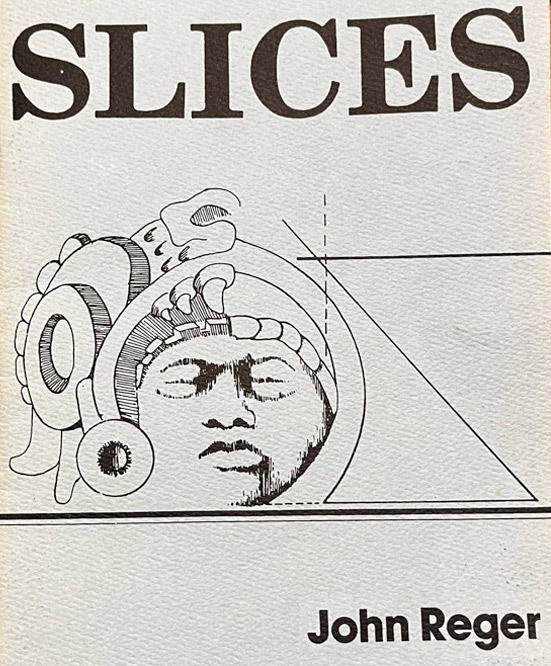 Slices
Reger's first book takes a look at his childhood, and the world around him, as a features columnist for the Glendale News-Press. Mixing humor and touching realism, the author crafted columns that are sure to enterain, as well as touch your heart.